Click Out Our Celebrity Roster
Services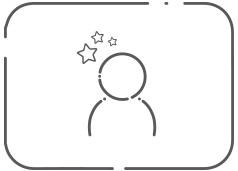 Digital Image Management
Mirror mirror on the wall our celebrities are the fairest of them all. We've got their backs as we manage their social media image.
Safeguard Social Media Presence
Shooing away even the slightest chance of trespass and violation, we are always on guard to protect our celebrities and their image.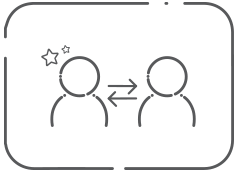 Customised First Person Interactions
Building a strong and smooth bridge to curb the gap between fans and their celebrities, a relationship that is most celebrated. We are the engineers of this bond. Create original content.
Brand Collaborations
Twirling the magic wand of collaborations, we make two worlds come together when we bring in the right brands to our celebrities.